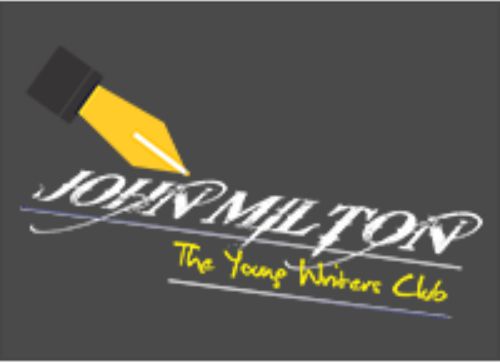 John Milton Club of Literary Activities : Training nascent writers to future legends
i. Concept : Writing is not only a form of expression but is an art where our words speak, our words sketch out our persona. The words get life through the thoughts of writers.The John Milton club of renaissance heaves on the nascent writers of Renaissance. The ink of guidance and motivation works best in their minuscule efforts of expressions. Their works even amaze us.
ii. Accomplishments : At Renaissance we do something more than just organizing debates, reading sessions or other literary activities. We reintroduced our students to their parents. Yes reintroduced, because strange was to see that they had no clue of this wonderful skill of their ward.
iii. Aspirations : We further plan to make our budding writers and speakers pursue their talent by organising seminars by stalwarts in these fields.