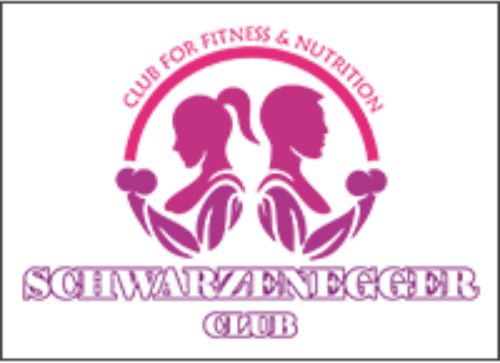 Schwarzenegger Club of Nutrition & Fitness : Start your journey to a fitter you!
i. Concept : A healthy lifestyle has become a major priority in the quest for a meaningful living. Nutrition and fitness are the two anchors of it which are the need of the hour. To provid lifestyle guidance to the youngsters, we have introduced this club.
ii. Accomplishments : Various fitness exercises including yoga nadzumba are conducted on regular basis by the club members. A trekking trip to Ralamandal was organised wherein students learnt the supremacy of fitness. Nutrition is the weapon to achieve optimal fitness. This philosophy of Schwarzenegger club ensures personalised counselling of students by renowned nutritionists, for designing their diet plans.
iii. Aspirations : More of fitness and nutrition sessions are awaited and we look forward to making this generation a little healthier and fitter.