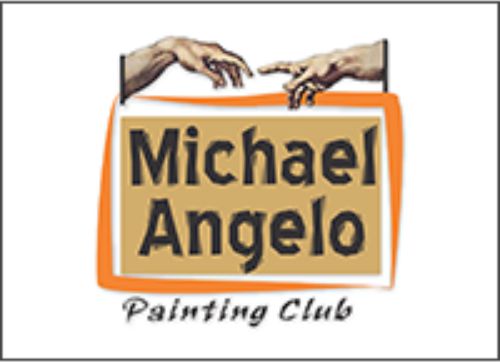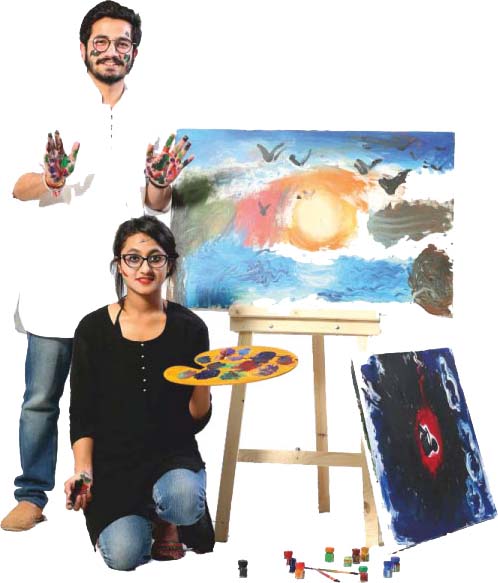 Michael Angelo Club of Painting : Paint your very own masterpiece
i. Concept : Time is a canvas and life is a painting. We understand a person through the life he has made and the shades he has given to it. But this relates more effectively to the painters because they are blessed with the competence to sketch out their inner heart on physical canvas. This is their medium of articulating themselves. So we know a painter more, with the works he makes. Renaissance's thought to develop the club is only to facilitate the students with a platform to express and practice this dexterity for themselves.
ii. Accomplishments : One recent activity of this club was the painting exhibition cum auction of the works of the great student painters of Renaissance. The event not only observed presence of distinguished personalities of the city but the genre of great painters also came to evaluate.The event earned to the students splendid amount of Rs 3.5 lacs in single day in the auction of these great works. Doubtlessly the event has motivated the students and they are in high spirits to come out with more such things and alternatively they could find out the effective medium of earning through hobby. The club also organized workshops on modern art forms such as doodling and decoupage.
iii. Aspirations : The club is working upon calling the contemporary painters from all over the country in a grand painting pageant, which will get the club members a chance to interact with the masters of the field and to take notes of their experience. This is surely going to imprint new proportions on naive and raw learning hearts of our budding artists.