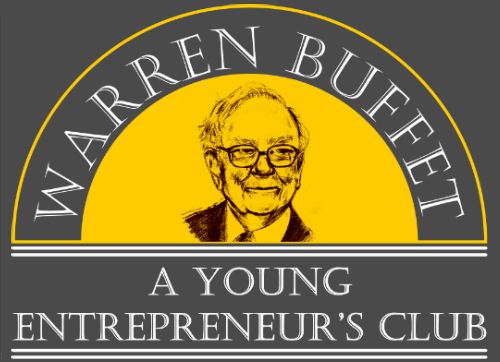 Warren Buffet Club of Entrepreneurship : Learn the tricks and trade of business from the "Oracle of Omaha"
i. Concept : At Renaissance we believe that every aspect related to skill and talent of a student should be nurtured and fed with right inputs.
ii. Accomplishments : To take this though further we have added a this club in our basket, which is inspired by great investor, venture capitalist and entrepreneurs of all times. Few of the activities organised by the club are Integrated Case Study workshop, entrepreneur quiz etc.
iii. Aspirations : The club plans on to provide the students with the right knowledge, resources and research to have basic understanding of the business environment, both domestically and globally.