Student Corner - "Da Vinci Café"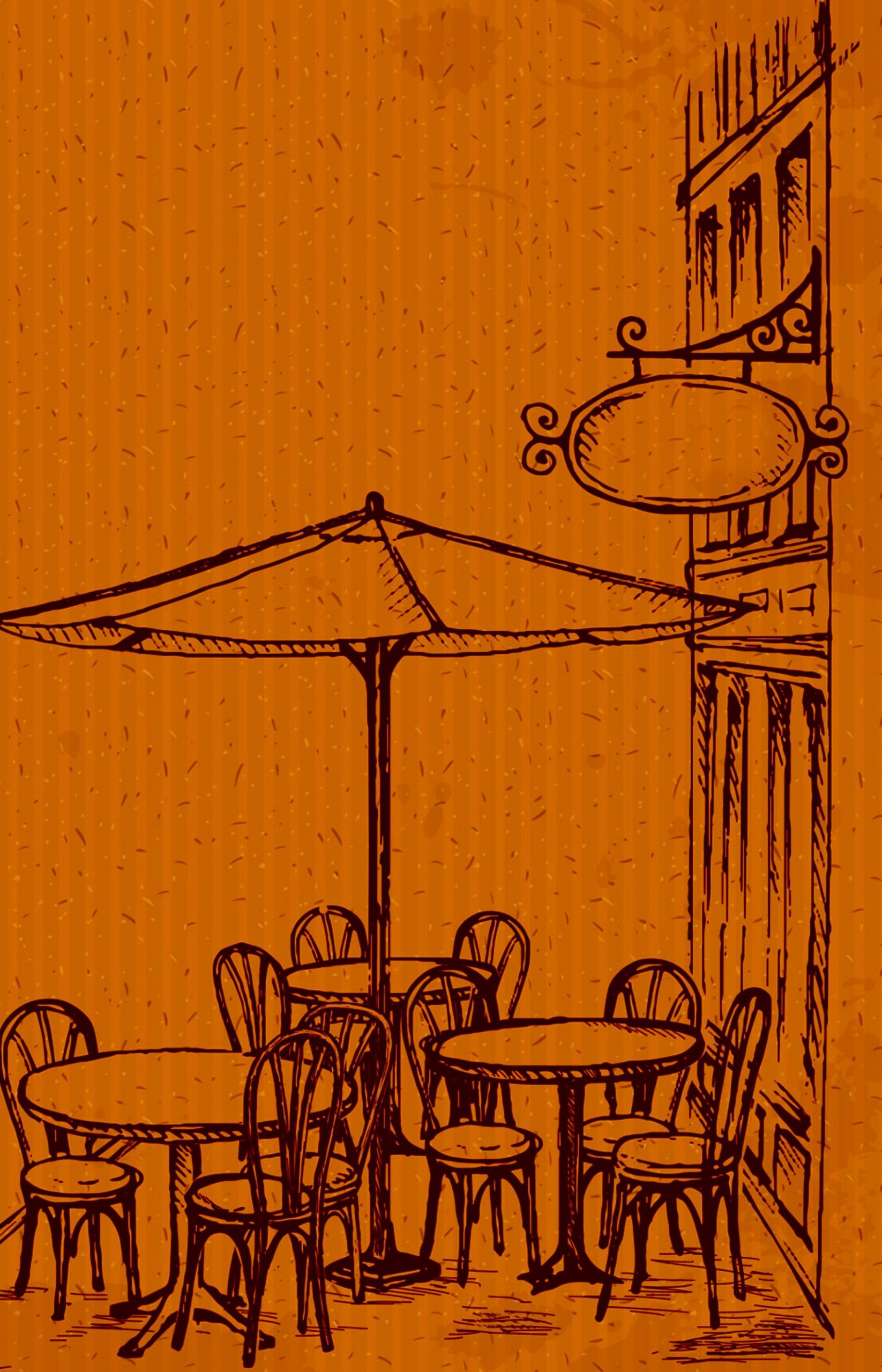 Someone rightly said that during your college life you might not remember the time you spent in the classroom, but you will always remember the time you spent in the cafeteria. The Da Vinci Café of Renaissance is not just a place meant to satiate student's hunger. It is a place of budding friendships and bonds, a place of steaming new creative ideas and raw talent. It is a place where everyone finds room for themselves irrespective of their areas of interest. And undoubtedly, it is no less than a classroom, as it teaches the students the lessons of life.
If the talents and passions of students are like a color palette, then this is the place where one can find every color of that palette. Its air is magical and carries with itself the sounds of acoustic guitar from one corner to the rhythmic dance moves from the other. Its aura is charming as intellectual debates light it up from one side, and syllabus discussions light it up from the other. It gives a feeling of being at home, as more than often the bonds for lifetime are developed here. Ranging from the hot chocolates in winters to the fresh juices in summer, it is a place for every season; more importantly a place for every student. The Da Vinci Café is no less than the heart of the college, which pumps up the students and gets them ready for the life ahead.