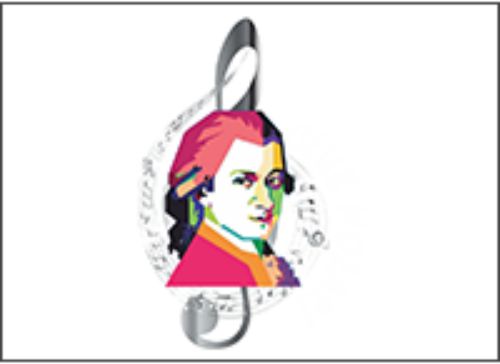 Mozart Club of Music : Discover the symphony of music like Mozart
i. Concept : Music has endless powers, power to soothe a hurting soul, power to heal a wound, power to multiply the joys. Music isn't just magical but it is peaceful. Music takes you on a journey where most of the times you end up meeting yourself. Symphonized on the purest form of Music; the Mozart club of Renaissance is an epiphany to the efforts, capabilities and dreams of the budding musicians of the institute. The music club of Renaissance, the Mozart club provides the platform to its students, who are related to music and want to get their souls drowned into the cadence of music, with their voices and instruments.
ii. Accomplishments : The club has staged the students of Renaissance at several occasions and events. We are proud to share the existence of our College Band 'Rooh' and it's a matter of pride for us that Rooh and Renaissance are of the same age.
iii. Aspirations : The club is planning to take the band on the national platform. And also arrange for workshops from the learned singers and musicians for our students.