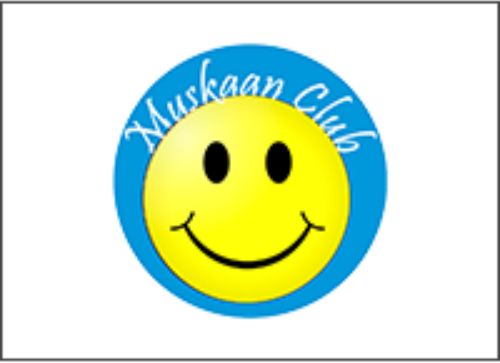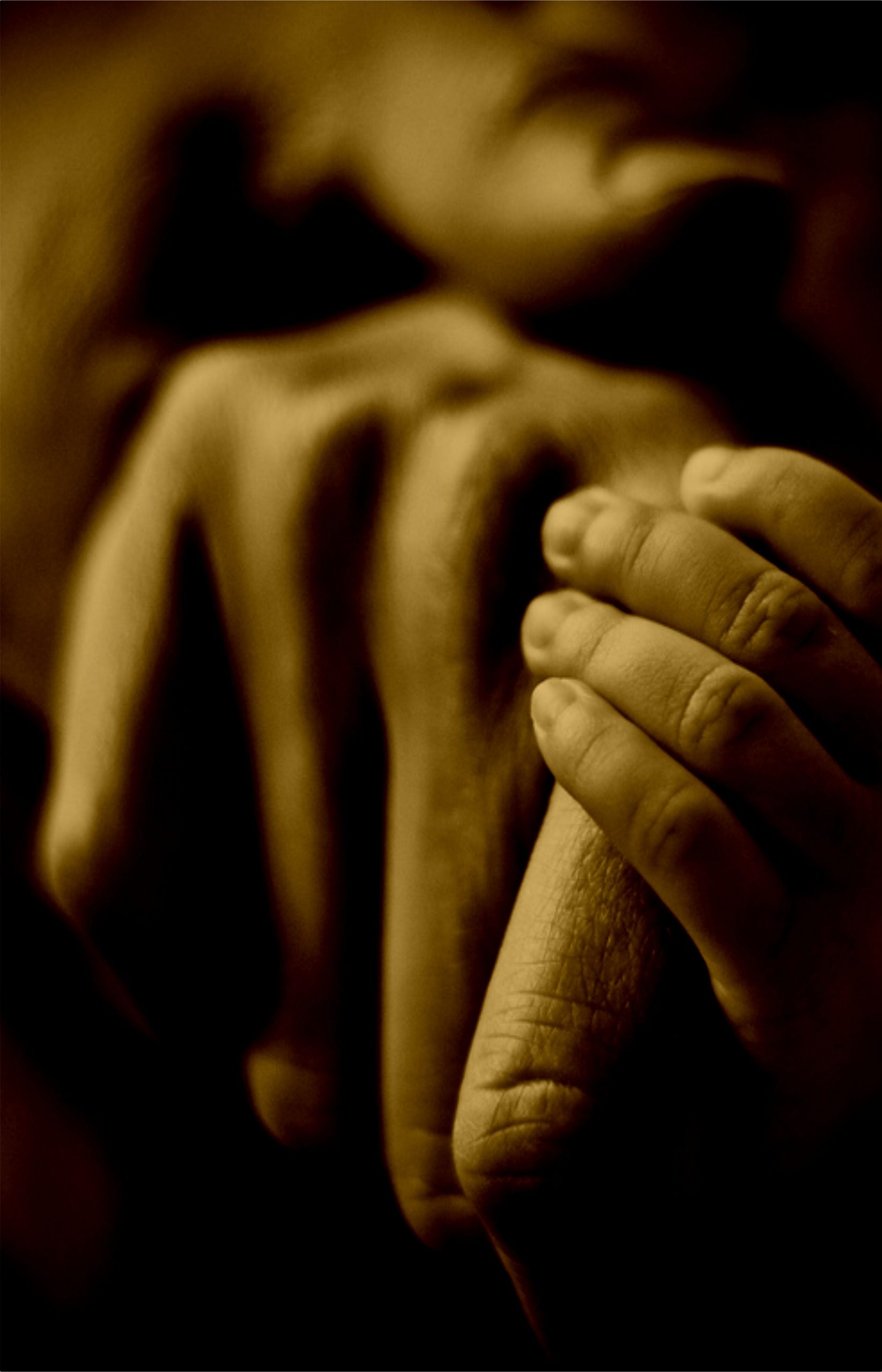 Muskan Club of Philanthropy : Immerse yourself in social projects to magnify impact
i. Concept : Famous American banker and philanthropist David Rockefeller once rightly said,' Philanthropy is involved with basic innovations that transform society, not simply maintaining the status quo or filling basic social needs that were formerly the province of public sector.'
Renaissance as a cadave,finds itself accountable towards society and has tried to blend philanthropy beautifully with the cage-old culture of India. In its ground-breaking and transformation steps towards philanthropy, Renaissance has started with a special forte, named 'Muskaan', imparting smiles to one and all.
ii. Accomplishments : Working for the homeless old: our students go to old age homes and share their time with the old visages and try to give them the emotional feed for which they starved for long.
Working for the spastic children: our students pay visit to homes for spastics and organize dance and painting workshop with some games too.
Working for the orphanages: missing the poignant defense (emotional security), due to no parents, the thought itself is enough to get goose-flesh. But there are many in this world experiencing this. To give them a feel of relations and facilitate them with some basic needs like clothing, Renaissance has arranged a 'Cloth Donation' move, wherein all the wardrobes were thoroughly shaken and there was a mount of branded clothes in the campus, which was donated to many orphanages.
The students of the club also visited Arnab School of Autistic Children.
iii. Aspirations : Philanthropy actually teaches a lot. And the learning our students are getting out of it is beyond the clutch of words. We plan to continue such activities in future so as to serve the society and pay our debts. Also we plan to bring a rotary transformation in our young chaps through these philanthropic activities.